The champagnes
for connoisseurs
About us
House for connoisseurs
Our champagnes are made and distributed by Benoit Barbier, vine owner, to the taste of gourmet palates. They are produced in a winery close to Reims (France), a garantee of steady quality over the years.
We have selected champagnes to your tastes. Round and fruity, but without any compromise on acidity, always there to bring lightness to our champagnes

Made from selected grapes, the quality of our champagnes are shown over the years
A vine grower
champagne producer
Benoît-J. Barbier
a familly of champagne makers
Benoît-J. Barbier is from a familly of champagne and sparkling wine producers. A familly that, out from Champagne, then made sparkling wines in Australia and Virginia, USA. Benoît elaborates his champagnes with a winery close to Reims (France).
Visit our shop and buy online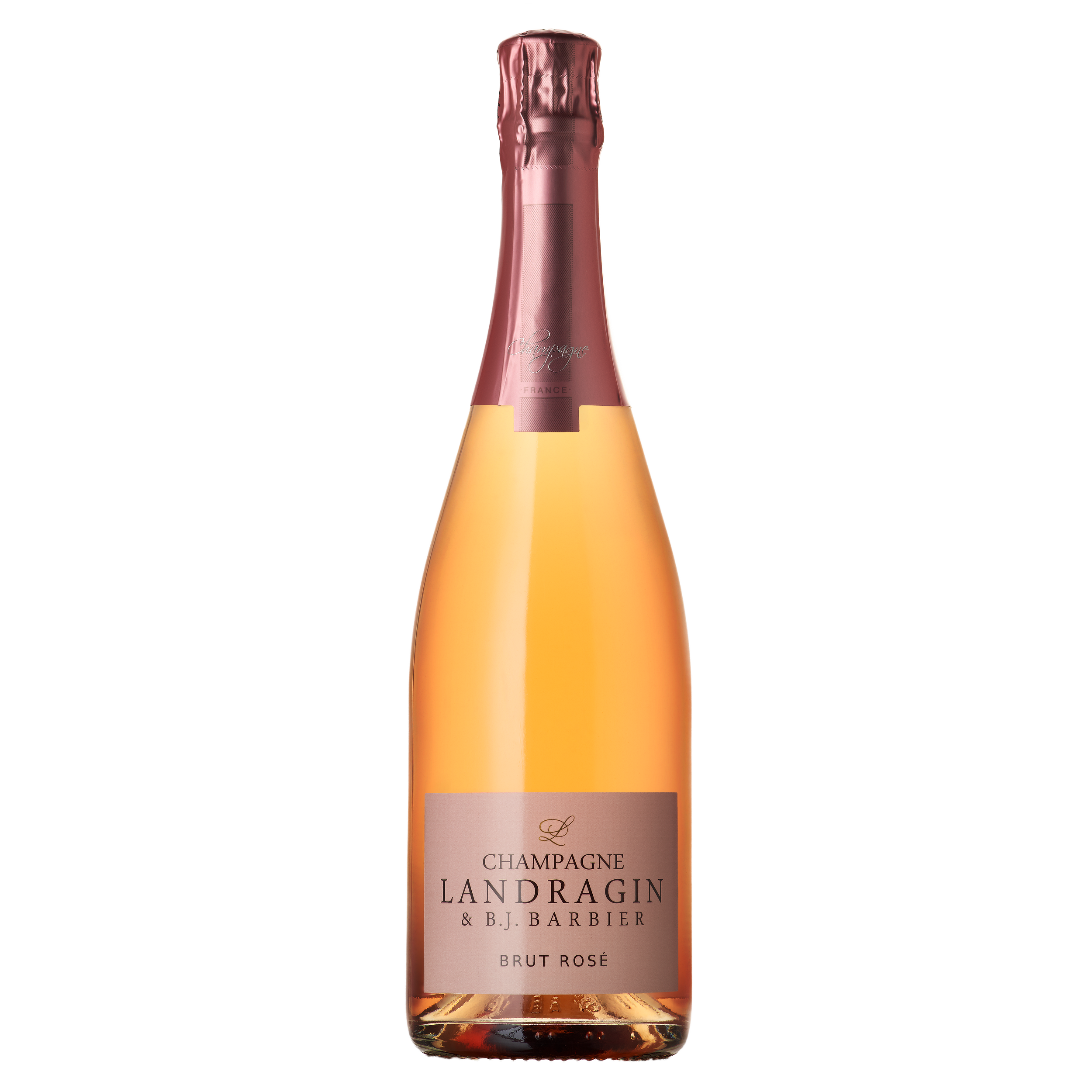 Paixao Pelo VinhoChampagne Landragin & B.J.Barbier Brut Rosé The portuguese Paixao pelo Vinho magazine Nº65 April 2016 gave the tasting grade of 17 to our pink champagne Brut Rosé.
Welcome to the Champagne Landragin & Barbier site. You can can discover our range of champagne and follow our news. Soon, you will be able to buy on-line. Meanwhile, you can order or ask for information using the form here. See you soon! Visit our Facebook page.
Previous
Next
Contact us
Send us a message using this form